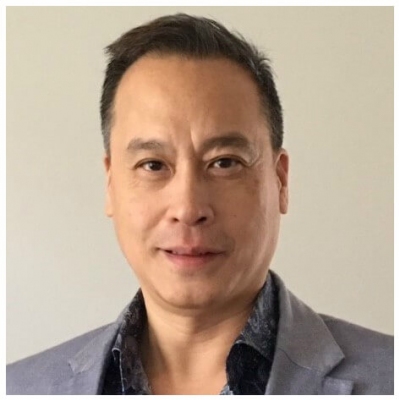 Thomas Lam's Bio
After completing the Real Estate Pre-Licensing course at UBC in 1982 in conjunction with Criminology and Management Courses, Thomas Lam utilized his knowledge and negotiation skills to build a successful family Real Estate Investment Business.
Prior to becoming a REALTOR®, Thomas invested over 17 years in the retail industry as a Loss Prevention Manger and Resource Protection Manager for Western Canada. He gained valuable experience in negotiation, coaching, planning and project management. He was highly praised for his honesty, achievements, investigative and motivational skills.
In 2011, Thomas activated his Real Estate license and later joined SABA Realty Ltd. where he can assist his friends and clients to expand their personal Real Estate Investments and Commercial Real Estate portfolios.
In 2014, 2015 & 2016 Thomas was awarded Certificate of Membership in the Medallion Club of the Real Estate Board of Greater Vancouver. Where he was rewarded for his hard work, success over the years and recognized as being a part of the elite Top 10% Realtors in the GVRD.
You can depend on Thomas for his knowledge, experience and negotiation skills to help you with all your Real Estate Needs. From Condos to Detached Homes to Pre-Sales to Multiple Million Dollar Commercial Real Estate, Thomas can help you achieve your goals. With service exceeding expectations, honesty and integrity beyond reproach, Thomas is the top Real Estate Agent for you.

Contact: 778-386-9828 (Cell)
Email: thomas.lam9828@gmail.com